The Benefits of our Focused Law Firm
At our Northern California firm, our friendly staff has experience in every area of employment-based immigration law. Attorney Kelly S. Wachs and her staff will personally handle every aspect of your employment immigration matter from start to finish, so nothing gets lost in the shuffle.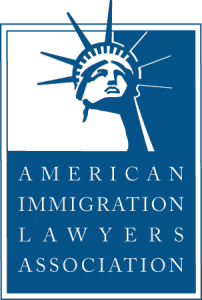 We understand how stressful the immigration process can be, so our staff is available to help make it as easy as possible. We work with you to determine which visa is appropriate for you, we help you gather the documentation you need, and we prepare and file your visa application with government agencies. We also help you prepare for your interviews and provide assistance with all correspondence about your visa application. Our goal is to eliminate the hassles of immigration paperwork and prepare you for approval of your work visa or green card.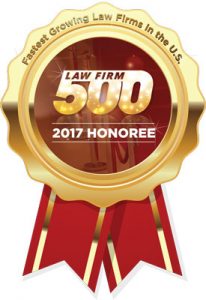 We have a special emphasis on employment-based immigration law so we are experts in the ins-and-outs of obtaining work visas and green cards for businesses, individuals, and investors. Our Monterey Bay Area office staff provide customized services based on your particular needs, and we answer phone calls and emails promptly. And, we don't bill you by the minute nor have hidden costs, so you aren't surprised by unexpected fees at the end of our engagement.
Our clients
We specialize in helping businesses, universities, investors, and individuals obtain green cards for permanent residence or nonimmigrant work visas for temporary residence. Located in Santa Cruz County, our law office serves clients in Silicon Valley, the San Francisco Bay Area, nationwide, and globally.
Client Testimonials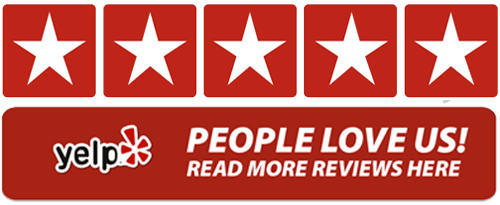 Our Team